Autumn is soon apon us. The temperatures in Norway are really good for now, but we all know that they will gradually drop in the weeks ahead.
I love the different seasons in Norway and the changes in nature. It is fascinating to watch the leaves change color, often from one day to another. The beautiful reds and oranges make nature come alive in a different way than during the spring. Spring brings life to nature after winter, but autumn ensures that nature will survive until spring. Even though we are left with dead leaves and brown grass, I enjoy watching these changes.
Go for a walk and watch the changes. I know you will enjoy it, especially if you have sunshine as well. Take in the vibrant red colors – they are by far my favorite!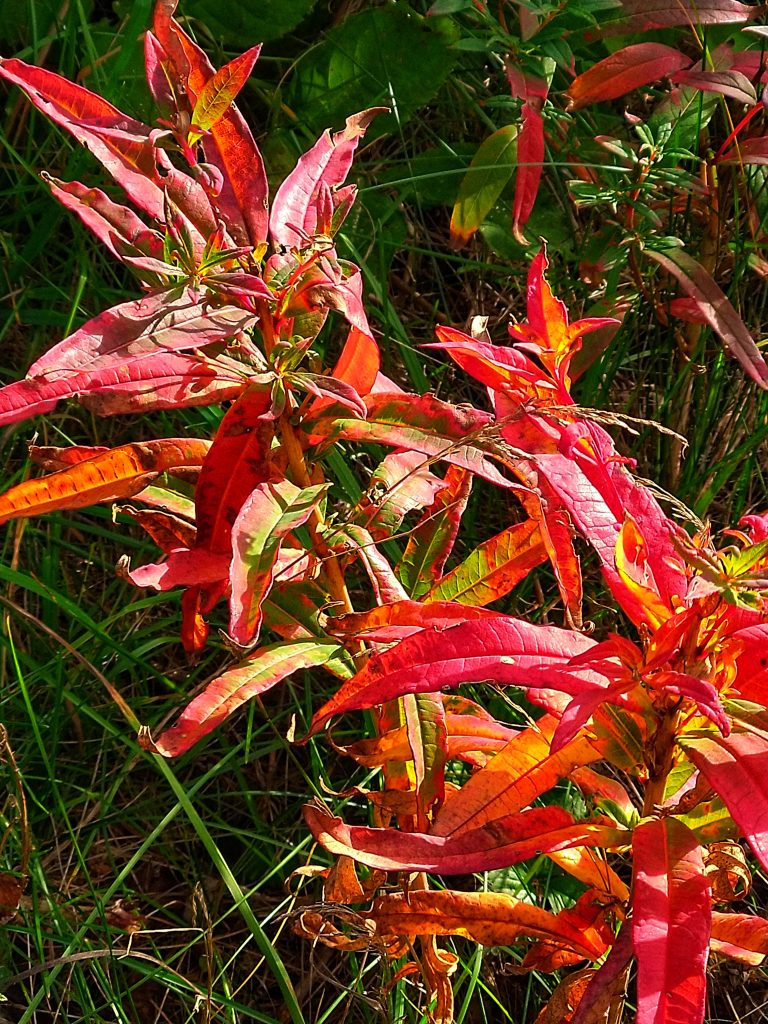 I find myself reflecting on life every autumn as the forest and colors of the leaves changes. As sad as it is to see the flowers and leaves eventually turn brown and die, it also symbolizes new life in the spring.
What does autumn make you think about?