I LOVE FLOWERS!! Wherever I go, I take pictures of flowers. I mean – the colors, the fragrance, the beauty!
Blues, purples, whites – cute ones!
A good friend of mine knows the names of all kinds of flowers and can probable name all of these, while I can probably name two…maybe… How about you? Do you know the name of these different flowers?
This beauty is found in my in-laws' garden in Spain. It is so special, but only looks like this for a day or two, depending on the heat.
I bet most of you have seen this before. It is all over the place in Spain, and it so gorgeous.
Some flowers will always fascinate more than others. One is just indescribably beautiful or bountiful, one is colorful, one is located somewhere special, one has never decided what color it should be and one smells really good.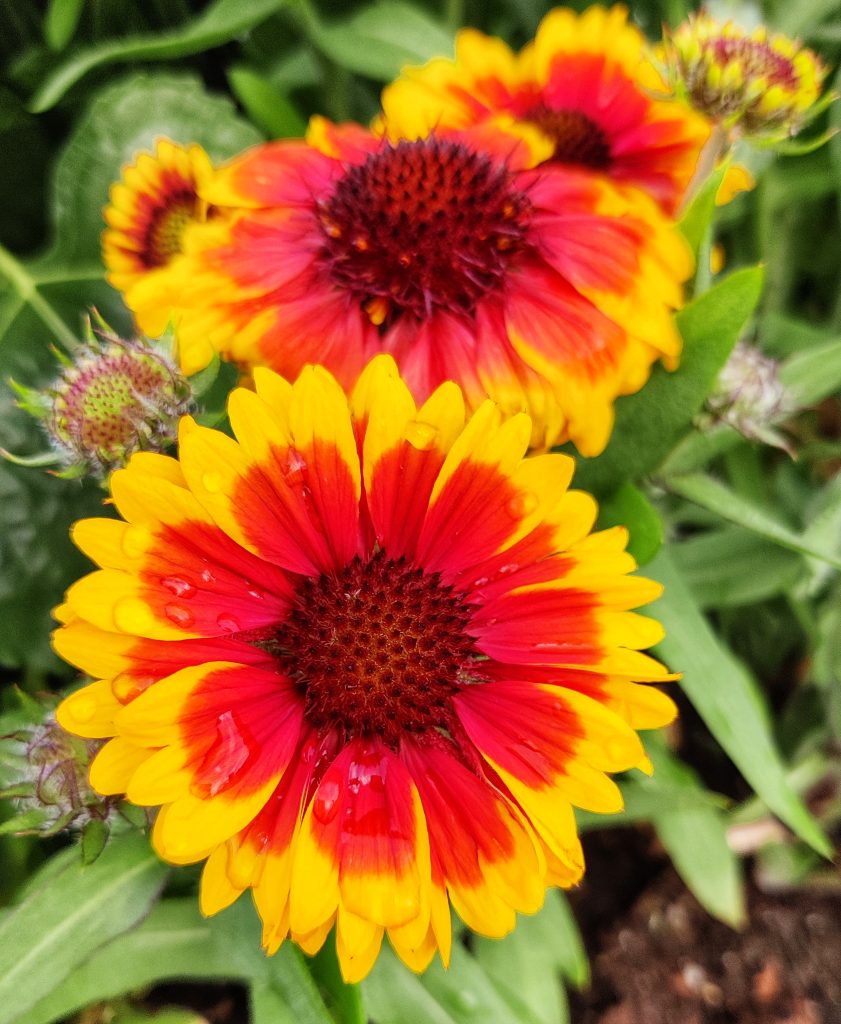 What is my favorite color? Well, that is hard! I love the red and orange flowers because they are so vibrant within all the green, but I also love the blue/purple ones. It depends on the surroundings and what my mood is like.
I am not a huge fan of pink, but these do look nice!!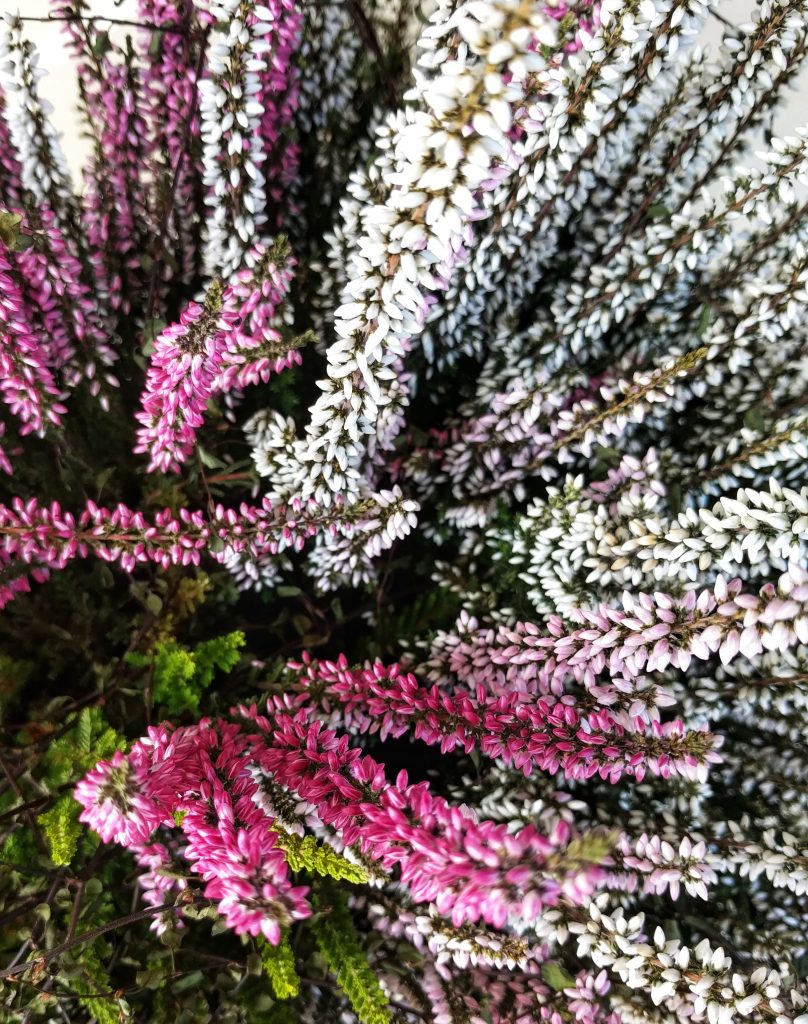 There are so many shapes when it comes to flowers, as with most things in life! But they all bloom just as they are and create a diversity in nature. They make gardens and nature special, colorful and fun.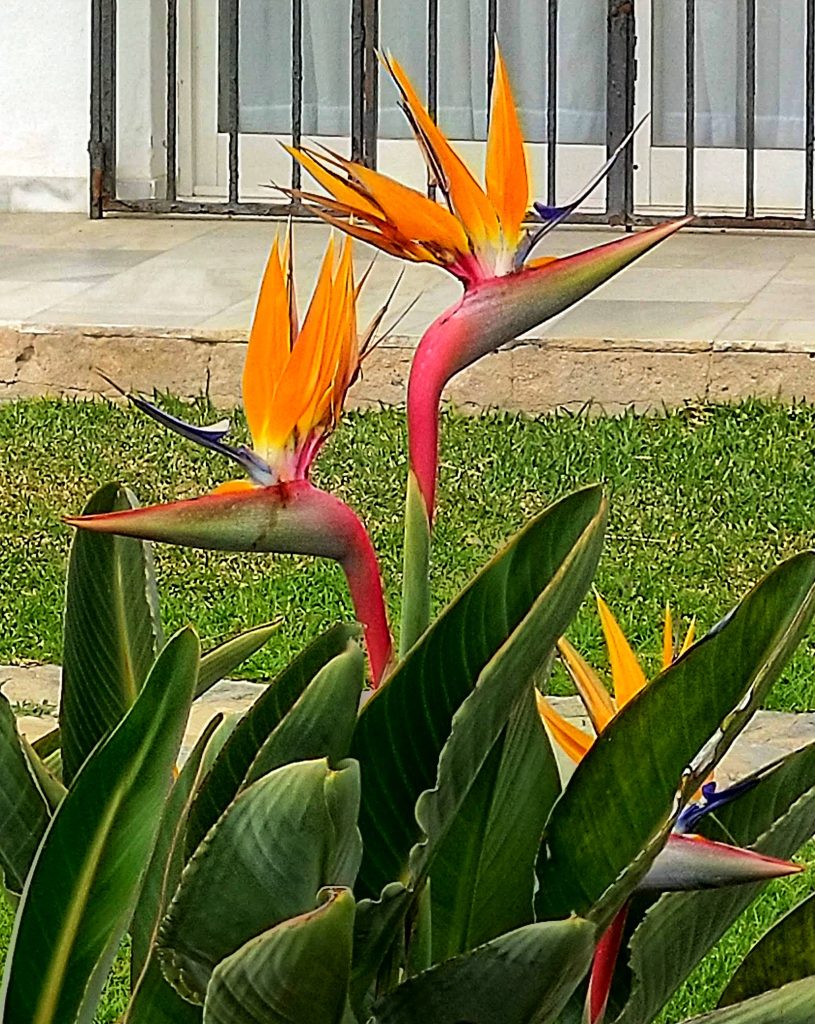 And when it comes to fascinating, funny, cool and special flowers – look at these!! They are soo cool! I really wish I could have these in my garden, but sadly they will not be able to survive there.