We all need some care, some love, a smile and a little kindness from time to time. If you look for the "little things" every day, you will find signs that the universe loves you. So here you go – a little love to brighten your day!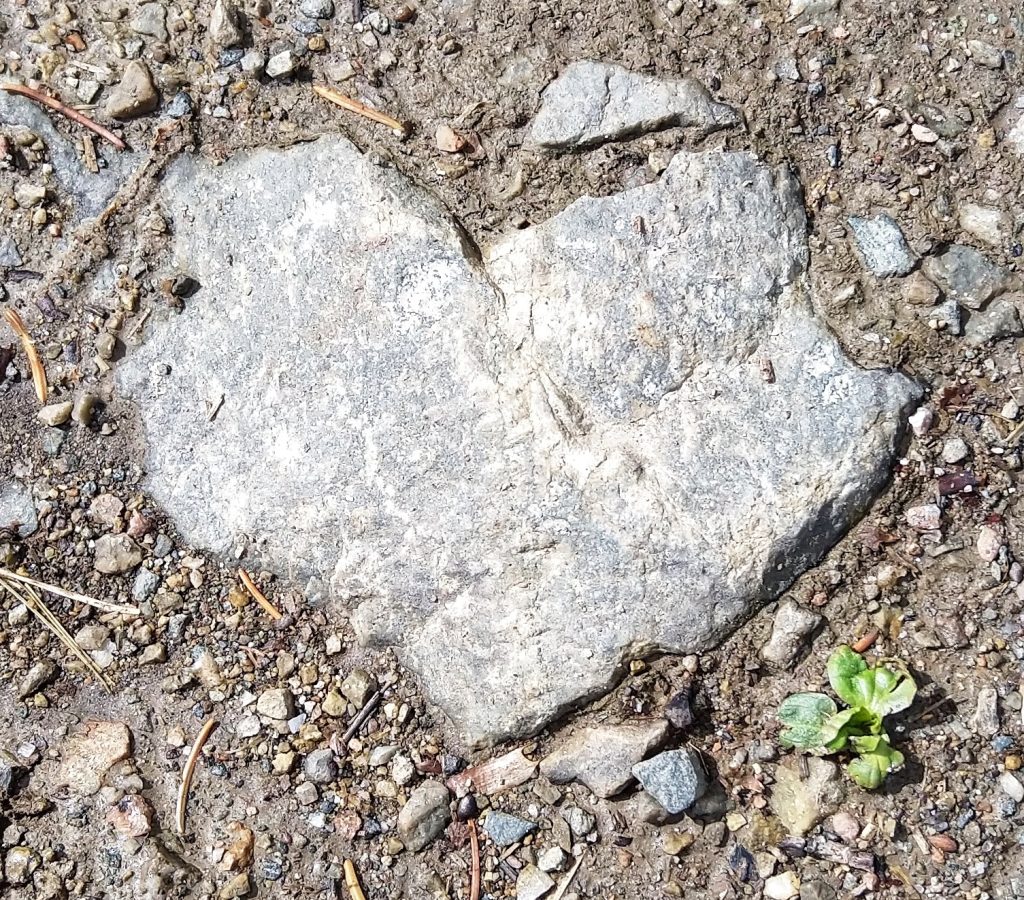 Stones
I find lots of heartshaped stones in nature. Big and small, whole and divided, smooth and rough. Every time I go for a walk, I keep my eyes open for the opportunity of finding one. They come in all shapes and sizes, just as us! Bless nature!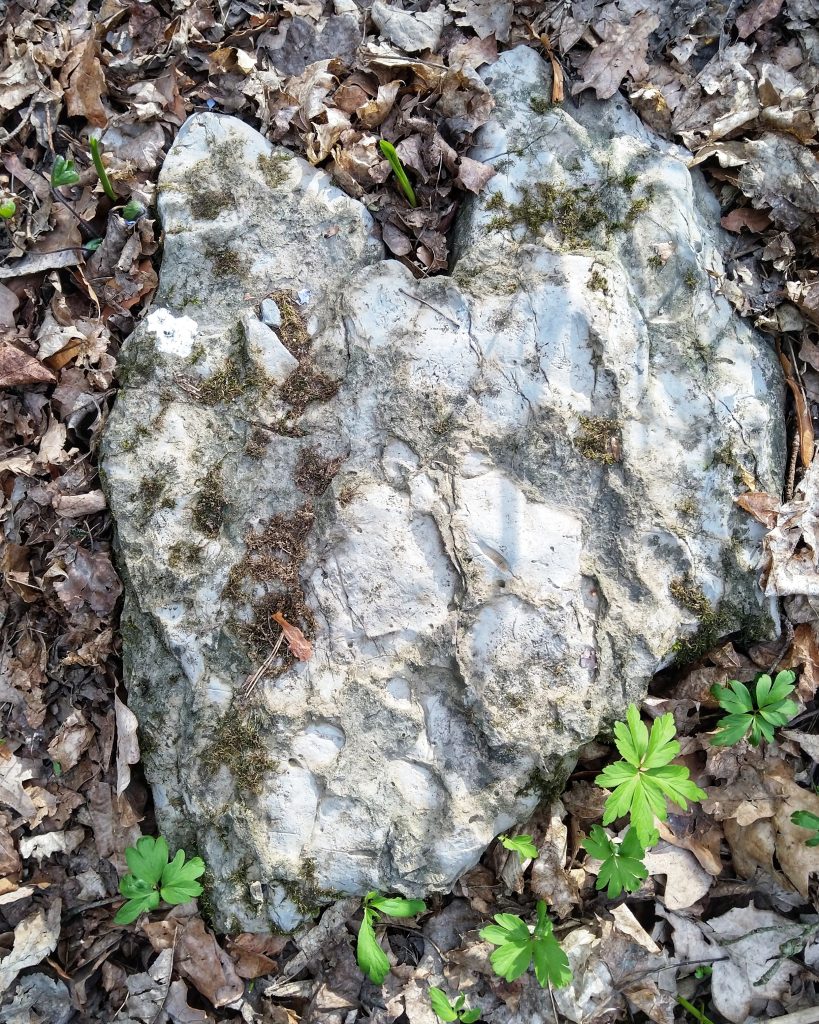 When we walk the beaches in summer, I look for heartshaped small stones with my kids 🙂 We bring them home and they remind us of summer, vacation or somewhere special.
Hearts in other places
There are other hearts to find as well! Keep your eyes open and look around – maybe you even have some hearts in your house! I find hearts on the street, on the door and on the wall.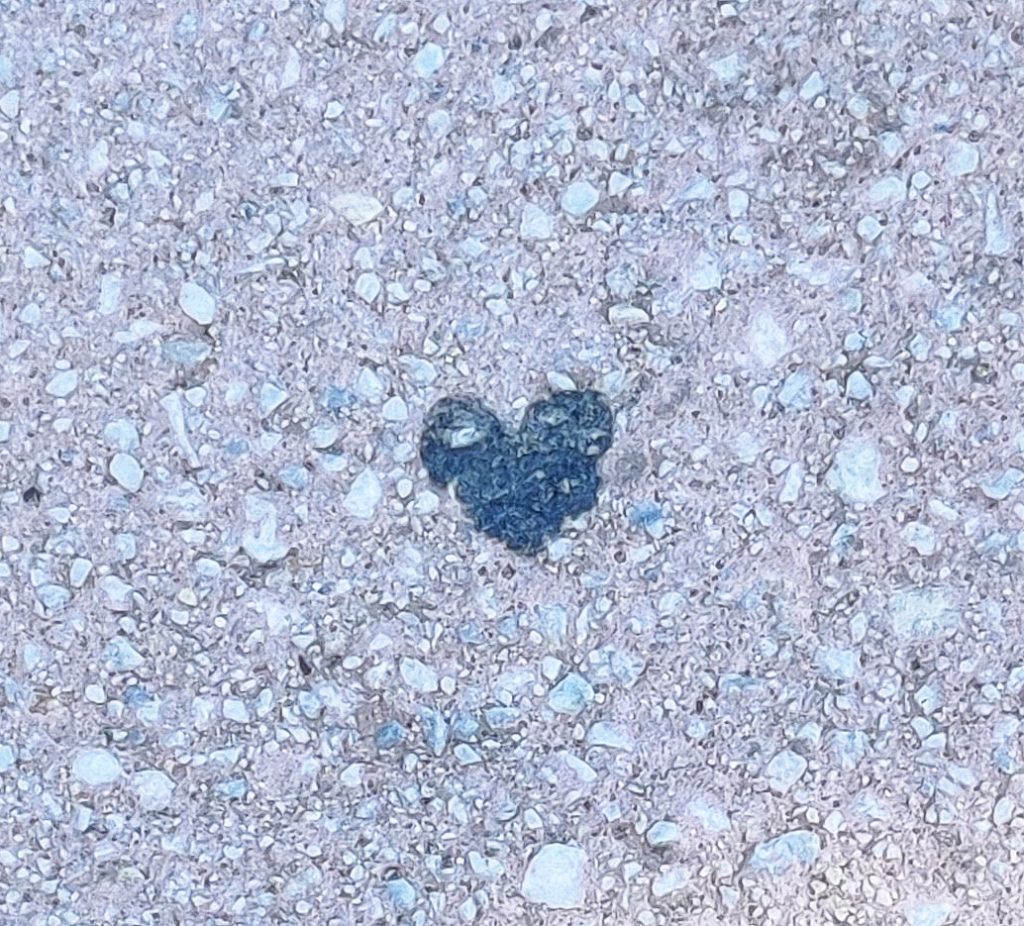 All of these hearts are created by Mother Nature herself! But there are lots of hearts everywhere. Keep looking and feel loved when you see them! Or at least smile a little 🙂
Sometimes it takes a little bit of imagination – but you see the heart, don't you? Have a wonderful day!