That is what I wanted to write about, and maybe what I should focus on, but as it just didn't come together as I wanted… well, these are the topics buzzing around in my head:
sorrow – loss – death – meaningless – I miss her – worry – anxiety – cruelty – darkness – hurt
Well, you see the topic right? Dark thoughts! So, what to say… I guess I should start with – I miss her! One of my friends was diagnosed with brain cancer some years ago – the really bad kind… She fought so hard and was so brave, but in the middle of December, her body was done. After years of surgeries, chemotherapy, fractures in the back due to osteoporosis and gradually poorer health, she just wasn't able to fight anymore. Even though we have been prepared for her death, this is heavy and painful for the heart and mind. Life is so unfair and her death so meaningless! She leaves behind three children and a loving husband. And we will try to be there for them always, but no one can ever replace a mom!
As 2021 ended and 2022 started, this is what I have been processing… sorrow, loss, worry, sadness… Not å great start for the new year, but necessary. It is going to take time for all of us who knew her, and we will have sad moments for a long time to come. I keep telling my kids that it is okay to cry, even when the tears come from a happy memory – tears are good, not bad! Remembering can be painful, happy, sad and funny all at ones. Birthdays, events, Christmas – they will all be missing an important person, but she will always be with us.
I was lucky to have known her for many years, going on 20 years, and she was a caring and beautiful soul. As my daughter said, she always gave you time if there was anything you needed to talk about, even during the years we weren't that close. She was someone I talked to about the difficult things, and who never judged or knew better. She helped me sort through my thoughts, gave advice if she could, listened and tried to understand.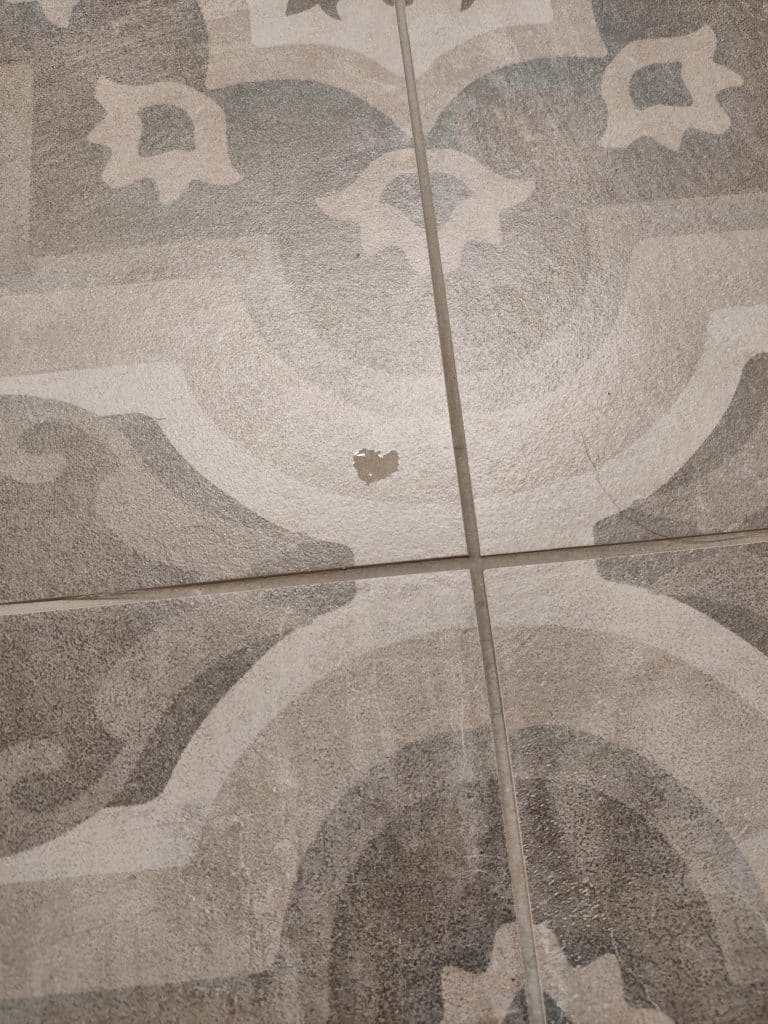 I am hopeful that 2022 will bring changes that will make things better for us ll. Less restrictions because of Covid, more energy (if my energy stops playing hide and seek), less anxiety, more happiness, less worry , more mindfulness. What do you want to focus on this year?
I want to focus on my health, mindfulness, remembering the good and as always my family. My kids are no longer kids, really. My daughter is an adult in terms of age, but still not quite. The boys are teenagers, with all the new challenges that comes with being that. Rules are challenged daily, school is often difficult and so are friendships. Covid hasn't made things easy. Even though we have all felt the challenges, I think the children have suffered most. Their lives over the past two years have revolved around restrictions, loss of organized sports and opportunities to be with friends. No wonder that it might be difficult to get back on track! But I will do what I can to help them and push them a little, and hopefully that will help with friendships, anxiety, challenges and hurt feelings, thoughts and problems they have and will face this year. And I do hope we will have lots of fun times and joy too!!